Information about the MCPS online learning plan.
CHECKLIST: Getting Your Child Ready for Online Learning
Here are steps you can take to help get your child ready for a successful remote learning experience:
Technology & Access

Ensure you know your child's myMCPS and/or Google Classroom password. Details, instructions and answers to frequently asked questions about myMCPS can be found here.

Practice logging in to myMCPS or Google Classroom.

If your child lacks a laptop or internet access at home, contact the school to make pick-up arrangements to borrow a Chromebook or MiFi (personal wireless hotspot) before April 1.

Get Ready to Learn

Review the online tutorials with your child by April 1.

Review the Week 1 (March 30-April 3) schedule with your child.

Create an Optimal Work Environment

Find a space in your home for your child to complete their work. It will be helpful if that space has minimal distractions.

Establish Routine

Routines are very important for children. Try to maintain a consistent schedule for your child to follow each day.

Know the designated times of learning opportunities and teacher office hours, so that you can build your child's work schedule around them.

Understand How to Get Help

Contact the school principal. If you need assistance in another language, please call ASKMCPS at 240-740-3100.

Keep your child's teachers' contact information handy.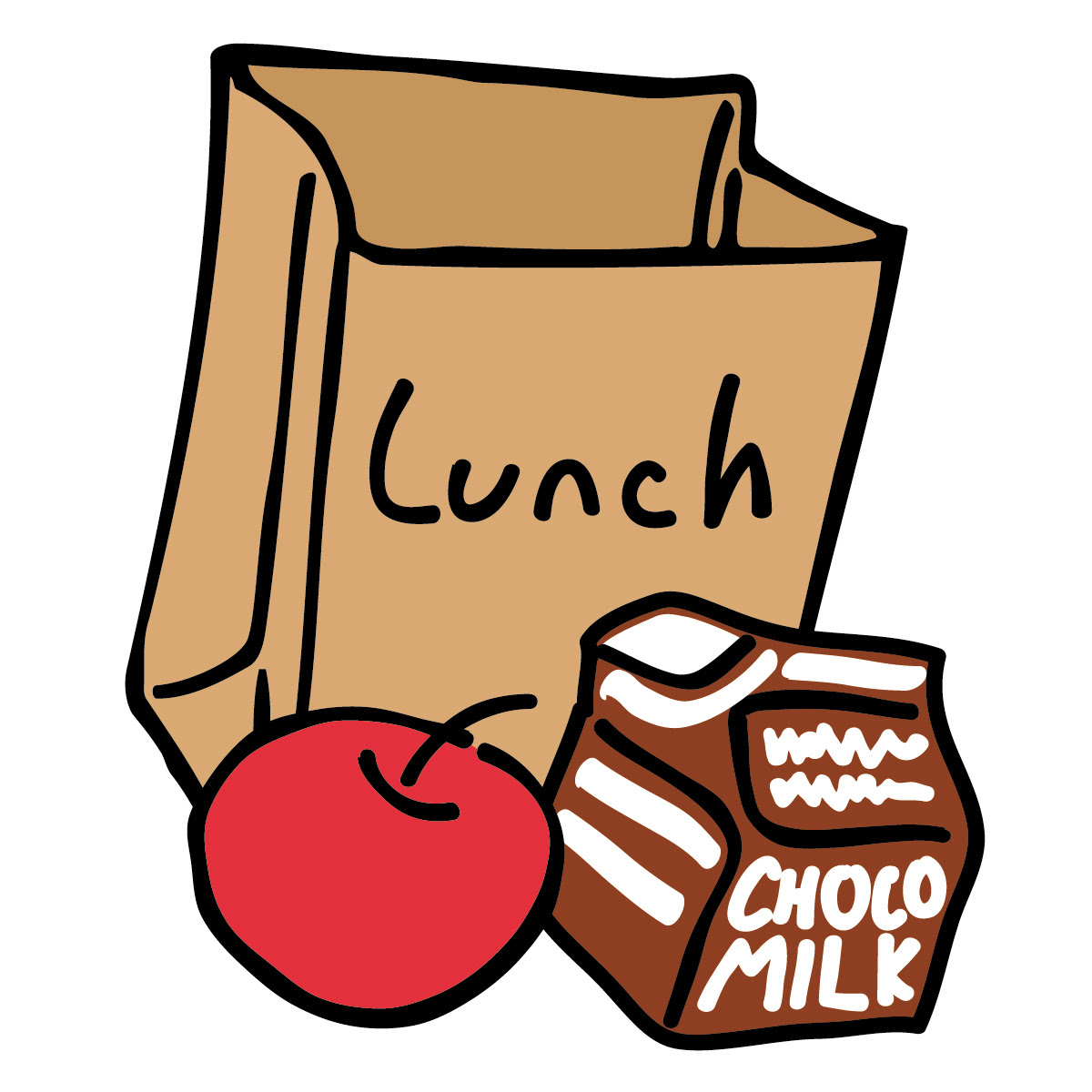 Food Distribution
MCPS will operate 20 sites to provide "Grab-N-Go" meals for students. You can find the list of locations here. Free meals will be provided Monday through Friday from 11 a.m. to 1 p.m. Students do not have to present ID to receive meals but must be under 18 years old. They can visit any of the sites to receive a nutritious meal.